Spirits of Sweden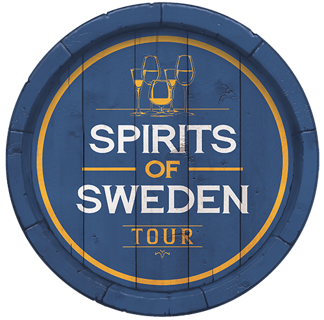 Price:
695 kr
Inc. 25% Tax
Type:
Upon request
Quantity:
In Stock
On the Spirits of Sweden tour, walk in the footsteps of a 17th century wine tapper, decipher the refined taste profiles of aquavit and premium Vodka, revel in the tale of Absolut Vodka's founder and his persistent battle against the Swedish monopoly, and hear how a 24-year-old countess´s scientific intellect changed the drinking habits of a nation.
Read more about the tour
This tour is available upon request. Please contact us if you are interested in joining the tour.